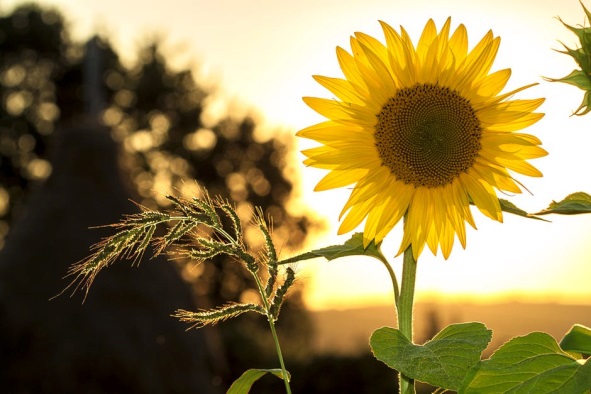 VP Complex Care Summer Newsletter
4th September 2017
We are pleased to share our summer newsletter for VP Complex Care.
You can click to view here VP Forensic 2017 Summer newsletter community or you can contact us on 08708504265 and we can send you a version of this in the post or via email
Inside this edition of our complex care newsletter we share information about:
Some of the positive feedback we have received
Direct Recruitment v Care Agency
Our meerkat event
Meet a member of the office team
We hope that you enjoy our newsletter.  We welcome any feedback which you can send through to our Manager via email Samantha.harper@vpfn.co.uk
If you have any questions about how we can help you with providing support workers / buddies / PA's, you can contact a member of our dedicated team on 08708504265.
back to all news