Meet the team
Rochelle North
Administrator
Rochelle became a member of the VP team in February 2020. Working as part of our Recruitment Department, Rochelle's wonderful positive attitude welcomes new staff to our company. Rochelle takes an active role, alongside our Field Care Managers, in resourcing and recruiting staff to work in the community with our clients concentrating of finding the right person to fit with our client requirements. Full of positivity, Rochelle is the office Ray of Sunshine.
Did you know?
Rochelle once applied to Star in their Eyes and got down to the Final 5 as Shakira.
Sarah Clay
Recruitment Consultant
Sarah joined VP Forensic in July 2017.  Sarah has a background in recruitment and campaigning and is responsible for resourcing and placing our well trained staff into secure services, residential services and step down services.  Sarah is dedicated to keeping our staff happy and conducting supervision to ensure that they remain confident and competent in their roles.
Did you know?
Sarah is the only member of our team that has a forklift truck driving licence. (disappointingly she does not drive a forklift truck to and from work)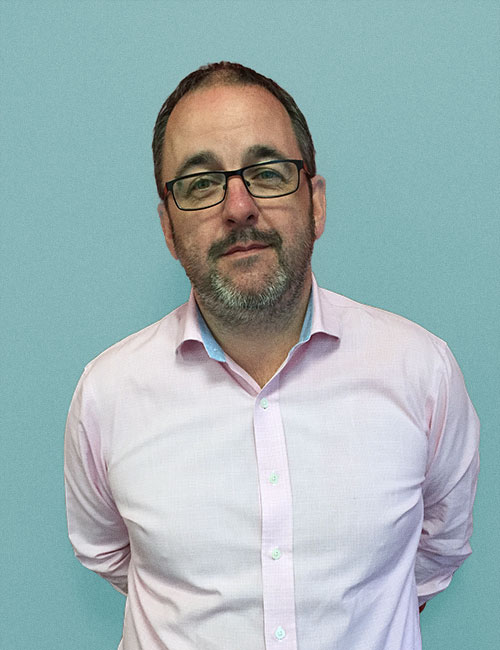 Wayne Knight
Finance Manager
Wayne joined VP in 2004 as the Finance Manager but during his long service to VP, Wayne has offered a hand in all aspects of the business. Wayne's knowledge of VP is second to none. He is very committed to his role and his number one priority is to warrant that payroll runs to perfection and that all staff members are treated fairly.
Did you know?
Wayne bravely leaped out of a plane to skydive from 13,000 feet, raising money for Headway.
Kimberley Batchelor
Field Care Manager
Kimberley joined our team in August 2018 and is one of our Field Care Managers.  With a passion for quality, Kimberley is responsible for establishing new support packages and monitoring our existing clients support through care reviews, staff supervision and providing guidance to our team of support staff.
Kimberley is also our Moving and Handling trainer
Did you know?
Kim is the early riser of the VP office and attends the gym three times per week in morning before work.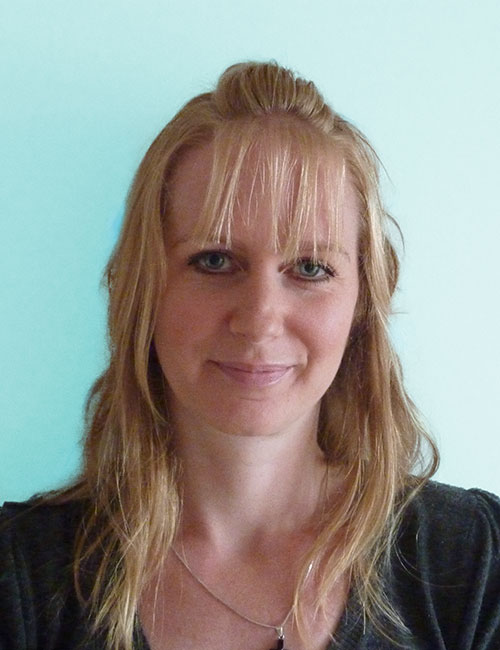 Dr Shelley Parkin
BSc (Hons), MSc, DClinPsy, CPsychol, AFBPsS
Chartered Clinical Psychologist with the British Psychological Society
Registered Practitioner Psychologist with the Health & Care Professions Council
Dr Parkin has worked within the NHS for approximately 10 years across a range of environments, and now works solely in private practice.  She has worked for VP Forensic Ltd. since 2011.  Alongside her work with us she undertakes private work with general members of the public – both children and adults.  Her roles are varied and include direct therapeutic work with clients, teaching multi-disciplinary colleagues, consultation, and service development.
Did you know?
Shelley has a huge passion for animals but the feeling was not mutual the day she was chased across a Yorkshire field by an aggressive sheep!
Danielle North
Field Care Manager
Danielle joined our team in May 2015 as a Community Care Coordinator. Danielle has worked within the Health and Social Care sector for the past 10 years, working with learning disabilities, Autism and Mental Health Conditions. Danielle develops care packages, support plans and risk assessments, delivers client specific training and ensures a person centred approach is top priority.
Danielle is also our MAPA instructor
Did you know?
Dani is our adrenaline junkie, regularly signing up to obstacle courses and has recently completed a 10km Water Wipe-out and a 10km Wild Mud Run.
Jemma O'Hare
Field Care Manager
Jemma joined our team in January 2019 and is responsible for completing risk assessments and support plans, individually tailored to each client's needs and places high value on the person centred approach.  Jemma has 8 years experience of working with complex behaviour clients with a variety of needs including Brain Injury, Autism and Learning disability and places high importance on delivering compassionate care to our clients and their families.
Did you know?
Jemma has participated in the world's largest display of solidarity of those experiencing homelessness and displacement, the Big Sleep Out and raised £210 for a local homeless charity.