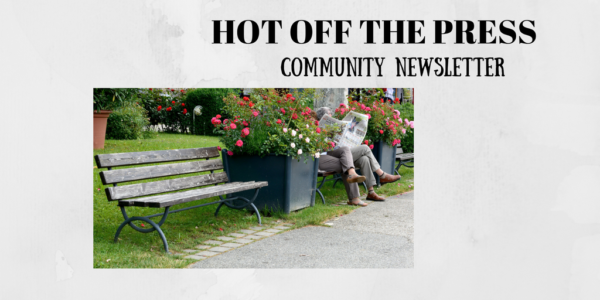 VP Complex Care Newsletter is HERE!!
10th April 2018
Hot off the press, here is the latest edition of the VP Complex Care Newsletter.
Within this edition we explore the ways in which we offer quality support to our staff and most importantly our clients who receive complex care support packages.
Articles within the VP Complex Care newsletter include:
"Take care of the staff and the will take care of the clients" by Lucy Evans
"Is enough being done to manage behaviours that challenge without resorting to medication?" by Danielle North
As well as an update on the Meet the Meerkats Round 2!  They are due to be back at our offices and spending time with our clients again this year in May.  We announce our two new dignity Champions for VP complex Care and once again thank our staff through their dedication to continue to meet the needs of our vulnerable clients during the recent adverse weather.
Take a read by clicking 2018 newsletter community
We would love to hear your feedback whether that be via social media or by emailing us at the office.
back to all news