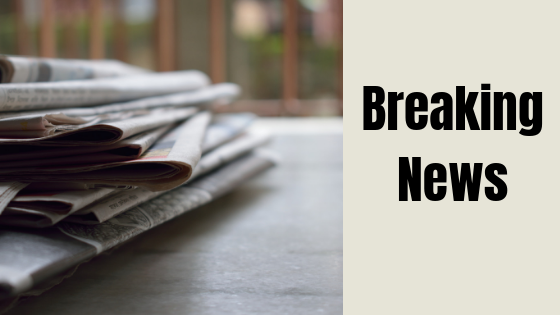 The latest newsletter is here!
12th February 2019
The latest newsletter is here!!
Within this edition we explore the importance of staff training and  an exciting event which happened within the VP Office.
Articles within the VP  newsletter include:
Meet the Meerkats Take 2.
The importance of making sure support staff have the right training.
As well as thanking our staff through their dedication to continue to meet the needs of our vulnerable clients over the past few months.
Take a read by clicking 2019 newsletter
We would love to hear your feedback whether that be via social media or by emailing us at the office.
back to all news