Meet the team
Sarah Clay
Recruitment Consultant
Sarah joined VP Forensic in July 2017.  Sarah has a background in recruitment and campaigning and is responsible for resourcing and placing our well trained staff into secure services, residential services and step down services.  Sarah is dedicated to keeping our staff happy and conducting supervision to ensure that they remain confident and competent in their roles.
Did you know?
Sarah is the only member of our team that has a fork truck driving licence. (disappointingly she does not drive a fork truck to and from work)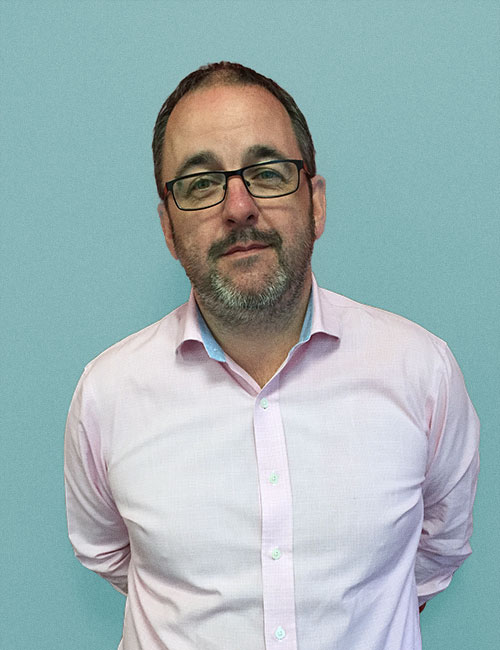 Wayne Knight
Finance Manager
Wayne joined VP in 2004 as the Finance Manager but during his long service to VP, Wayne has offered a hand in all aspects of the business. Wayne's knowledge of VP is second to none. He is very committed to his role and his number one priority is to warrant that payroll runs to perfection and that all staff members are treated fairly.
Did you know?
Wayne bravely leaped out of a plane to skydive from 13,000 feet, raising money for Headway.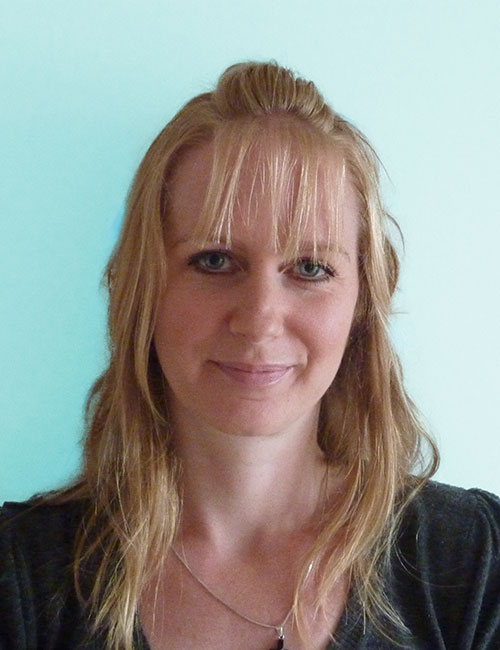 Dr Shelley Parkin
BSc (Hons), MSc, DClinPsy, CPsychol, AFBPsS
Chartered Clinical Psychologist with the British Psychological Society
Registered Practitioner Psychologist with the Health & Care Professions Council
Dr Parkin has worked within the NHS for approximately 10 years across a range of environments, and now works solely in private practice.  She has worked for VP Forensic Ltd. since 2011.  Alongside her work with us she undertakes private work with general members of the public – both children and adults.  Her roles are varied and include direct therapeutic work with clients, teaching multi-disciplinary colleagues, consultation, and service development.
Did you know?
Shelley has a huge passion for animals but the feeling was not mutual the day she was chased across a Yorkshire field by an aggressive sheep!
Danielle North
Community Care Coordinator
Danielle joined our team in May 2015 as a Community Care Coordinator. Danielle has worked within the Health and Social Care sector for the past 6 years, working with learning disabilities, Autism and Mental Health Conditions. Danielle develops care packages, support plans and risk assessments, delivers client specific training and ensures a person centred approach is top priority.
Did you know?
Dani is our adrenaline junkie, regularly signing up to obstacle courses and has recently completed a 10km Water Wipe-out and a 10km Wild Mud Run.
Jason Pritchard
Trainer
Jason has worked for VP Forensic for many years and during this time has contributed his wisdom in so many areas of the business.  He has a wide knowledge of the services we provide and what standards we expect from our staff.  Jason is a crucial member of the team and he is responsible for training our staff to a high standard.
Did you know?
Jason is an ex-rugby player and believes himself to be the biggest rugby fan in the office (the latter being strongly disputed by Samantha, our Branch Manager).
Samantha Hearne
Administrator
Samantha joined VP Forensic in January 2017 as an Administrator, previously Samantha has under gone her Access to Higher Education course in Nursing and Healthcare. Alongside our recruitment team, Samantha is responsible for keeping staff files up to date, maintaining compliance and guiding new candidates through the recruitment process.
Did you know?
Samantha loves to travel to historical places, recently Samantha has travelled to Barcelona to see La Sagrada Familia and Park Guell to find out more about the history behind them both.
Donna Knight
On Call Coordinator
Donna joined VP in 2008 as the On Call Coordinator, handling all out of hour's calls and ensuring no shift is left unfilled.  In addition to sustaining relationships with clients, Donna speaks with our staff members on a frequent basis allocating shifts evenly and ensuring that they are happy with their work load.
Donna's fast thinking routinely receives positive feedback from our clients as she often surpasses their expectations at filling support at short notice.
Did you know?
Donna is an avid Bingo player and is by far our luckiest team member, regularly winning a penny or two.